Varsity Cheerleading Facility Information
Facility Information
Varsity Cheerleading Academy's newly built state-of-the-art facility includes all of the most up to date equipment.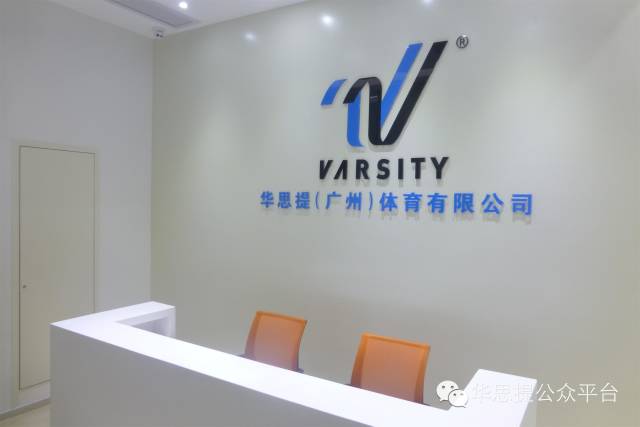 Our cheerleading facility offers a 231 square meter spring floor. Lined with padded walls for safety, this room contains a spring floor with the latest technology. It is a high performance and durable surface made out of fiberglass.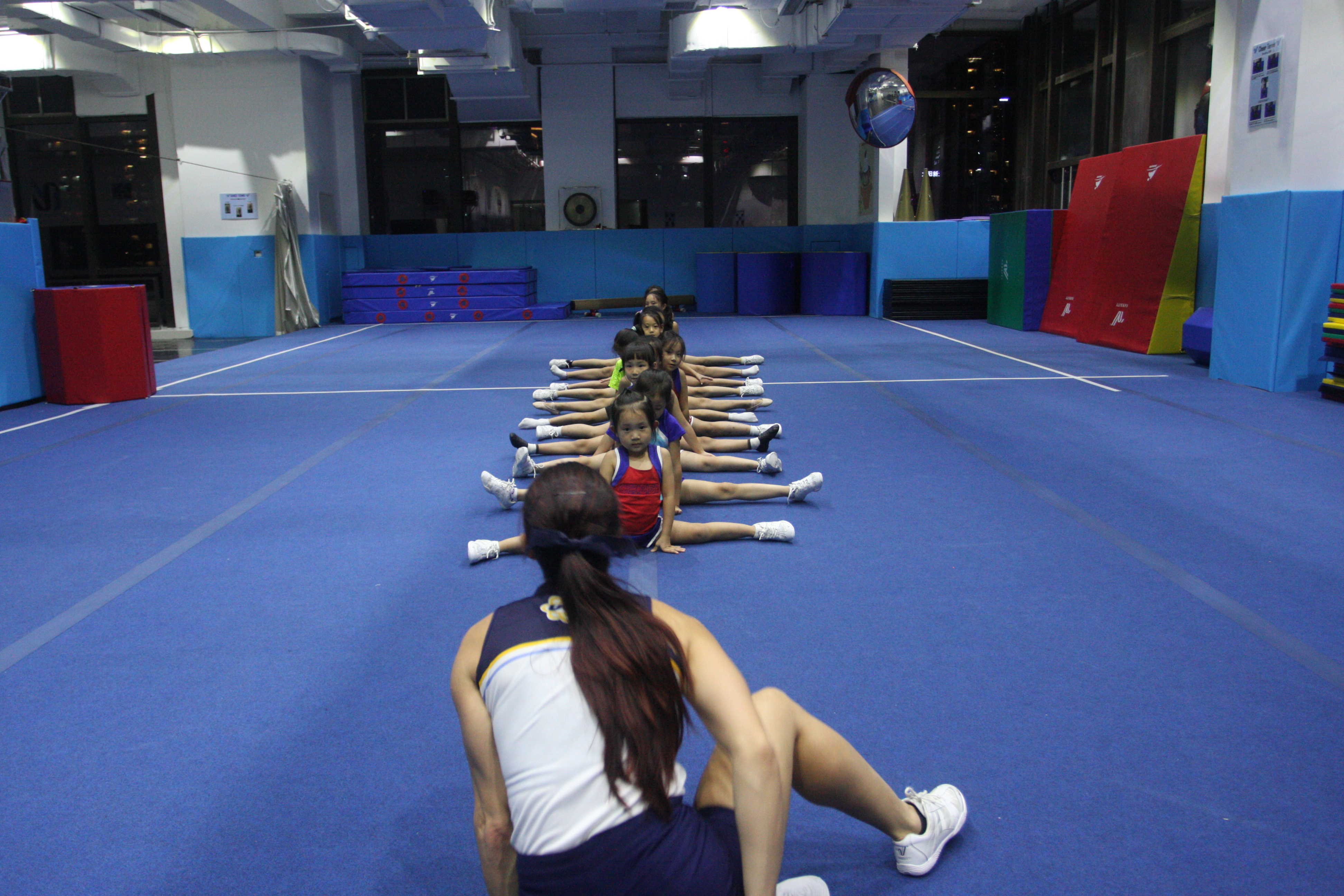 Brand new mats help athletes safely learn new skills through various progressions and drills.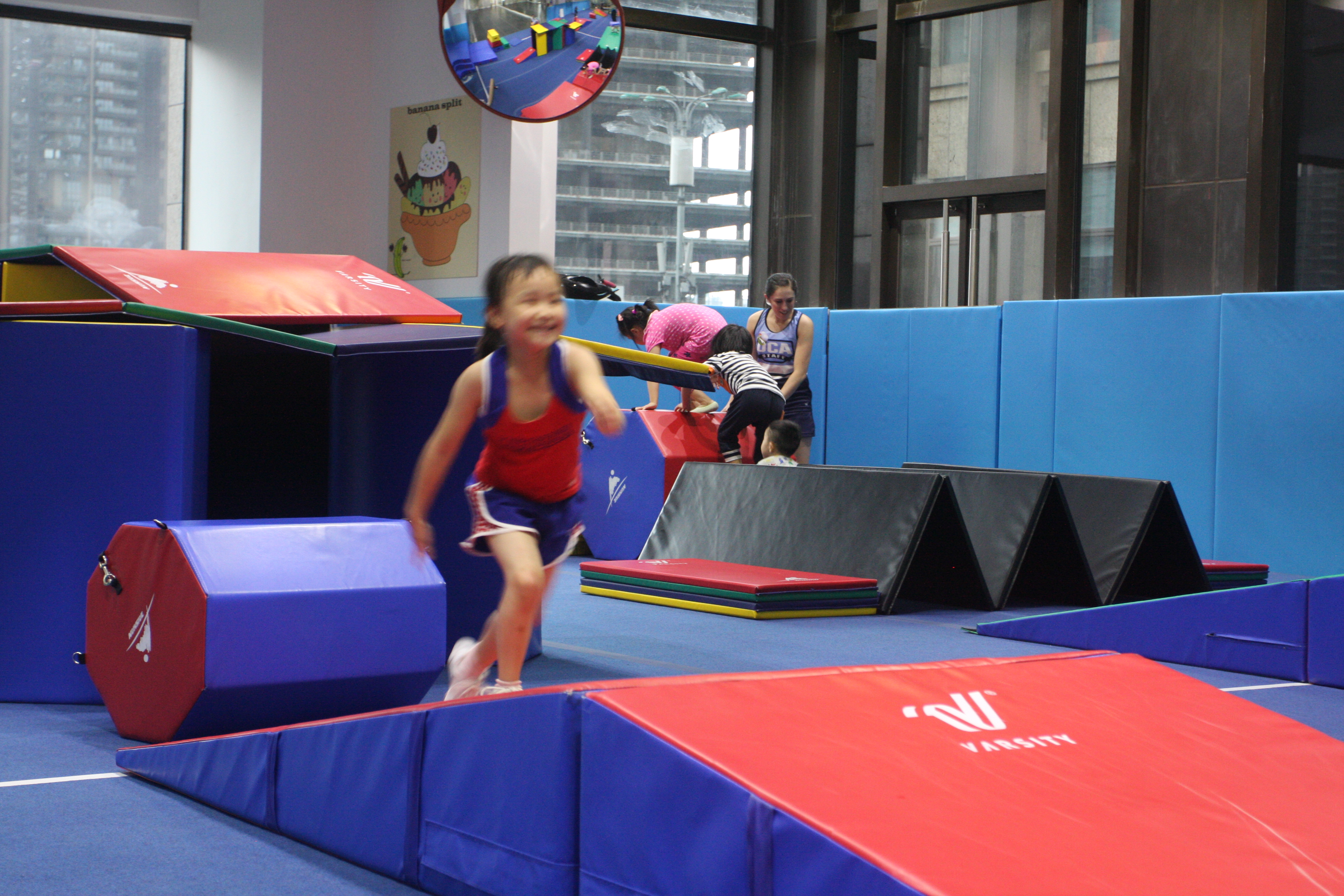 A second cheer room provides a standard athletic cheer floor to allow our athletes to experience both kinds of performance surfaces that exist in modern cheerleading competitions. High ceilings allow for more difficult stunting skills.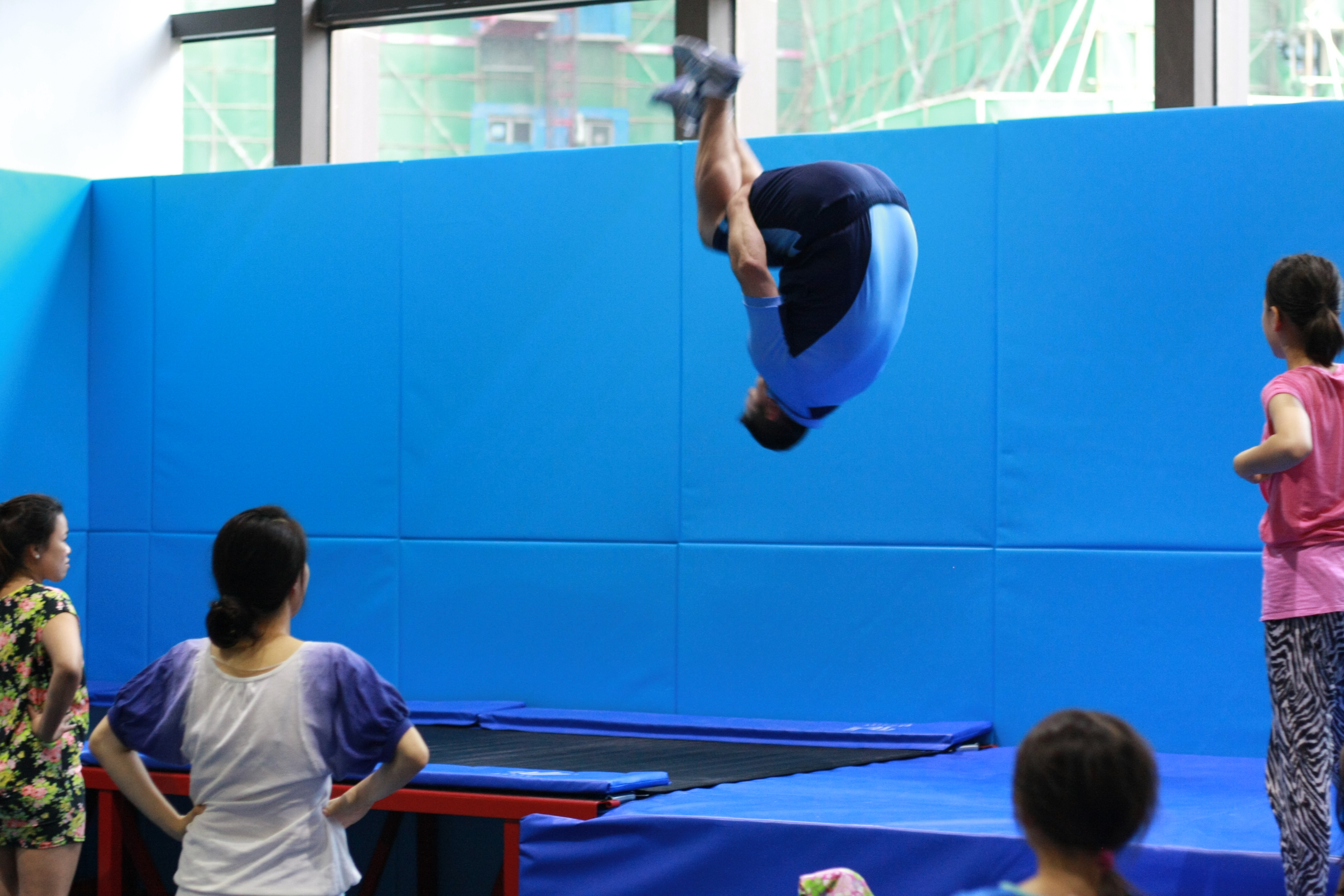 It also boasts a custom-built tumble track and mat designed to assist in body awareness and tumbling drills.
For our dance athletes, we provide a mirror-lined 117 square meter professional standard Marley floor.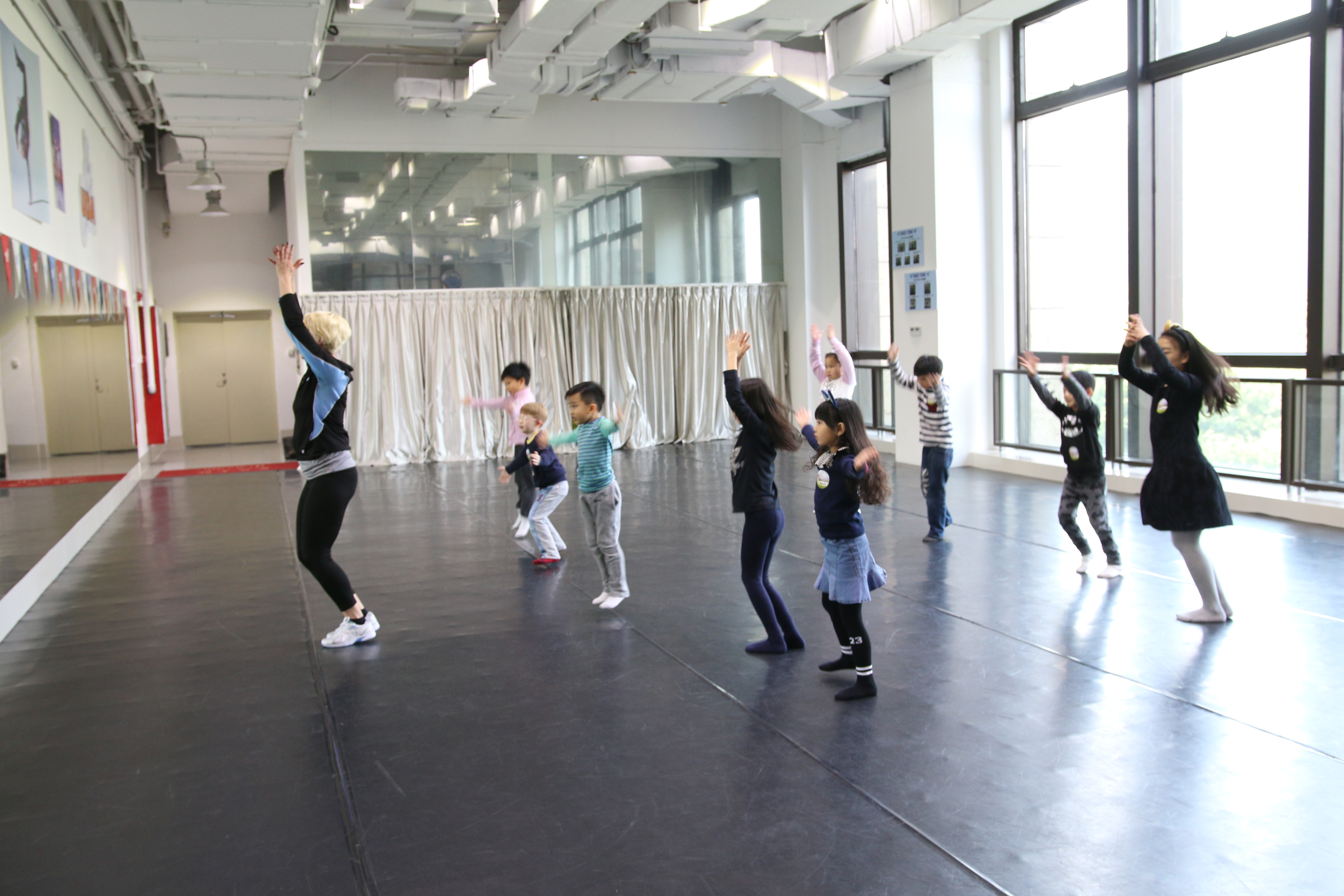 Our gym is air-conditioned, has air filters in the lounge area as well as a full shower and changing stations in the bathroom. Varsity provides a pro-shop to purchase apparel. Complimentary water, tea, and coffee is also available.
Come see us at Varsity to tour our beautiful facility and meet our friendly and knowledgeable staff!
Varsity Cheerleading Academy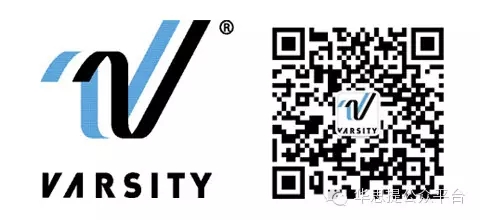 Address: Newtown International Building Block A, 4th Floor
Qingyi Street No.1, ZhujiangNewtown
Tianhe District Guangzhou City.
(Metro Line 5, Exit D, next toZhujiang Park)
Tel: 020-37031336
Website: www.varsity.com.cn
www.varsity.com
Wechat ID: varsitychina