Open Gym(GuagnZhou)
Open Gym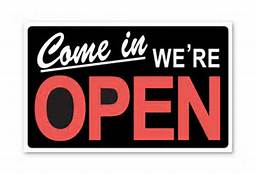 Open Gym is available to all athletes, both members and non-members.
Open Gym is a great way to work on your skills in a fully supervised class with instructors available to help athletes. Full access to all of our facility is available. Open gym is designed for athletes to work on skills in a fun no-pressure environment. This gives athletes an opportunity to work on skills they are learning in their teams, classes and clinics.
We also now offer an Adult Open Gym. This open gym will be for our athletes that are 18 and older who want to come use the gym. Please no one under 18!
We are also adding a new way to purchase open gyms! An Open Gym Stamp Card that has 12 open gyms for a great low price is now available.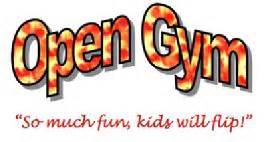 Open Gym Structure:
15 minutes of warm-up skills
40 minutes of skill work
5 minute stretch
Class Name

Hours Per Week

Wednesday

Thursday

(Adult)

Friday

Saturday

Sunday

Member Cost Per Class

Non Member Cost Per Class

Open Gym

1 Hour

19:15

17:00

¥68.00

¥100.00