Varsity Birthday Parties
Varsity Birthday Parties
Are you looking for something fun and exciting for your child's birthday party? If so, then Varsity may be your one stop shop for the perfect birthday party. If you decide to book your party with Varsity, you are our number one priority. The entire gym will be dedicated to your child and them having the best birthday party ever! Our staff will work to give your child a one of a kind experience and tailor the birthday party to what they are interested in.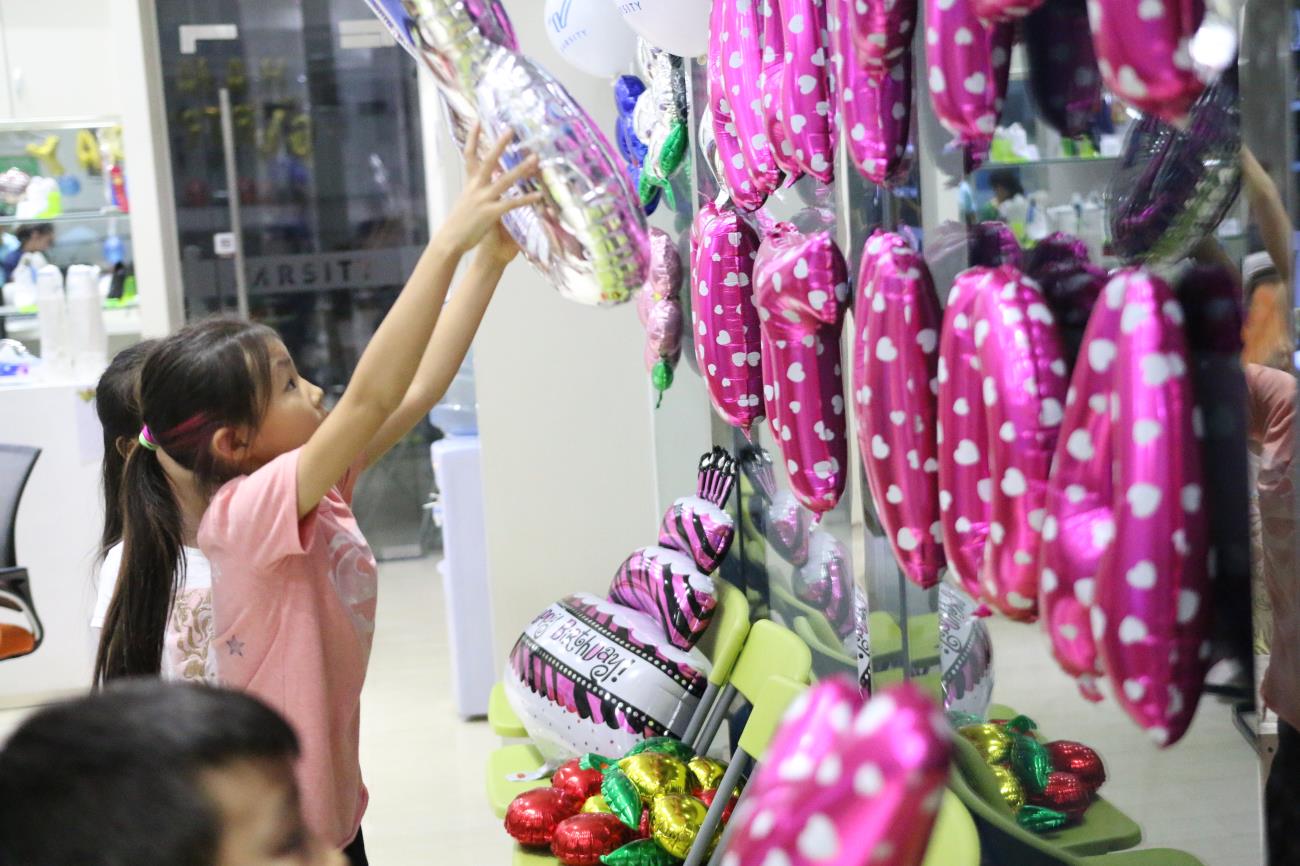 Our usual birthday party package showcases each different part of our gym. First the kids will have time on our spring floor. On the spring floor we can do a number of different things. We have many high intensity games we like to play with the kids that use all the mats and get them running around and active. If your kids are interested in tumbling we can give them a class instead of playing games and everyone can go home having learned a new skill!
On the dance side of our gym, our very talented staff can put together choreography and teach the entire birthday party an original dance. The dances are usually a hip-hop style dance and the kids can learn some tricks that they will put into the dance. At the end of the dance we usually hit an ending pose to showcase the birthday boy or girl to make them feel extra special, and to let them know the day is all about them! The dances are always upbeat to popular songs that will have your kids dancing extra and singing along.
After that, we usually head to our tumble-track room. In the tumble track room we let the kids jump on the trampoline. The trampoline is a great time for the kids to try some of the skills that they learned while they were tumbling, to try jumping high, or even to try flips onto our soft mats. However, the trampoline is only one kid at a time, so to keep the energy and fun high we can also blow up our bounce house for them to play in. The bounce house and trampoline is the perfect combo to keep the kids constantly bouncing, and rotating between the two leaves the kids never getting bored.
After all the fun as been had, it's time for lunch, presents, and or cake and ice-cream. We keep our common area clear of anyone else and turn it into a party room. We put up balloons, birthday banners, and streamers to make it look festive and fun. During this time no one else is allowed in the area. After snacks, our staff will turn out the lights so you can light the candles and everyone joins in to sing happy birthday to the birthday boy or girl. At the end of the party we give a special birthday card and gift of pictures from the party to the birthday boy or girl.
A Varsity birthday party is not a one size fits all experience! We are more than happy to make the party special to what your child is into. We recently have had a prince and princess theme party where all of the guests dressed up as royalty and had a photoshoot in their costumes. We also recently had an American Ninja Warrior birthday party. In that party we made a huge obstacle course throughout our entire gym floor with every mat that we have! Whatever your child's likes are, we can make a party to fit their personality! Contact us today and see how together we can make your child's birthday one that they will forever remember!!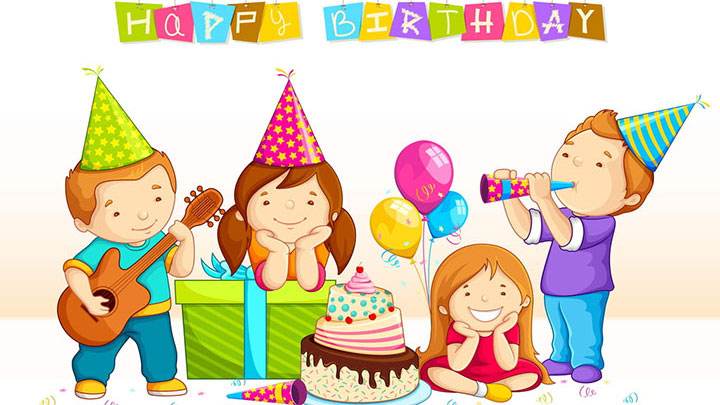 The authors£º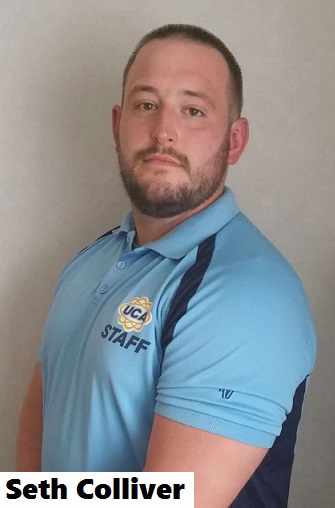 - former High School Cheerleader

-former University of Missouri Cheerleader

-UCA staff and Head instructor 7 years
-10 years experience coaching at the High School, College, and Competitive level of Cheerleading