AISG Performance 4/22/2017
This past Saturday our cheer dance competition prep teams put on another fabulous performance! The performance was held at AISG (American International School of Guangzhou) for the school's International day.
These dancers have progressed in so many ways during the past 7 months and it definitely shines through when they are on stage. Performance is a huge aspect in becoming a well-rounded athlete because it teaches confidence, the importance of teamwork, the ability to think quickly and work hard under pressure. These reasons are why we love to give our most dedicated athletes as many performance opportunities as we can.Thank you AISG for having us!!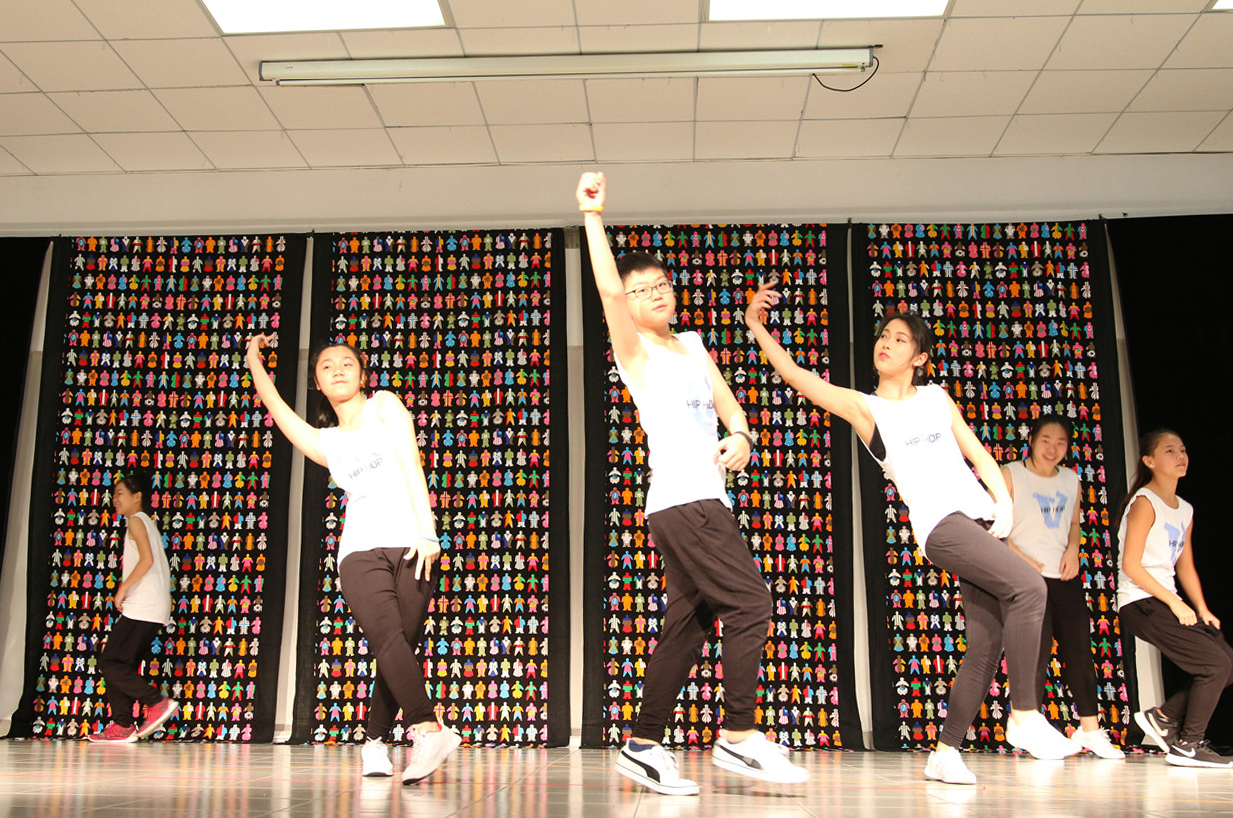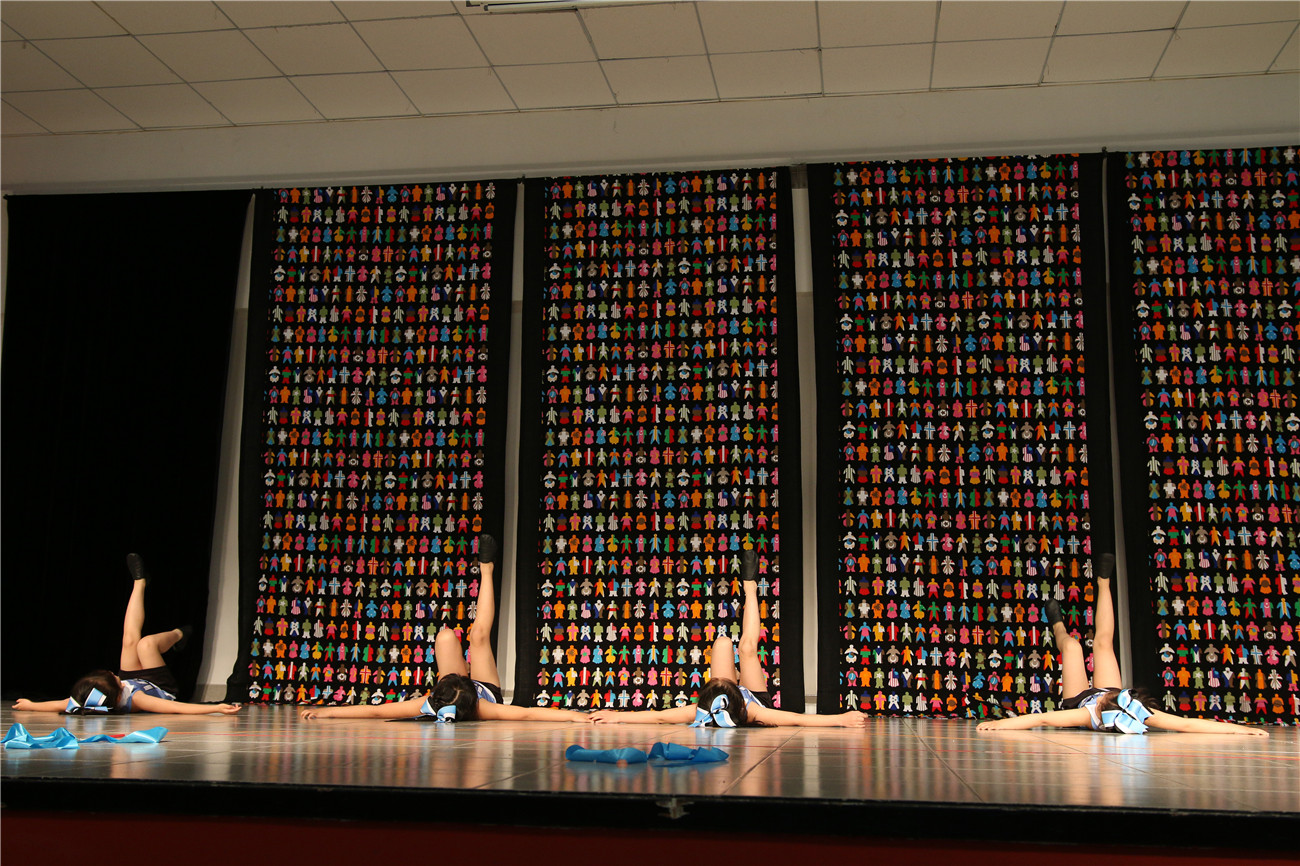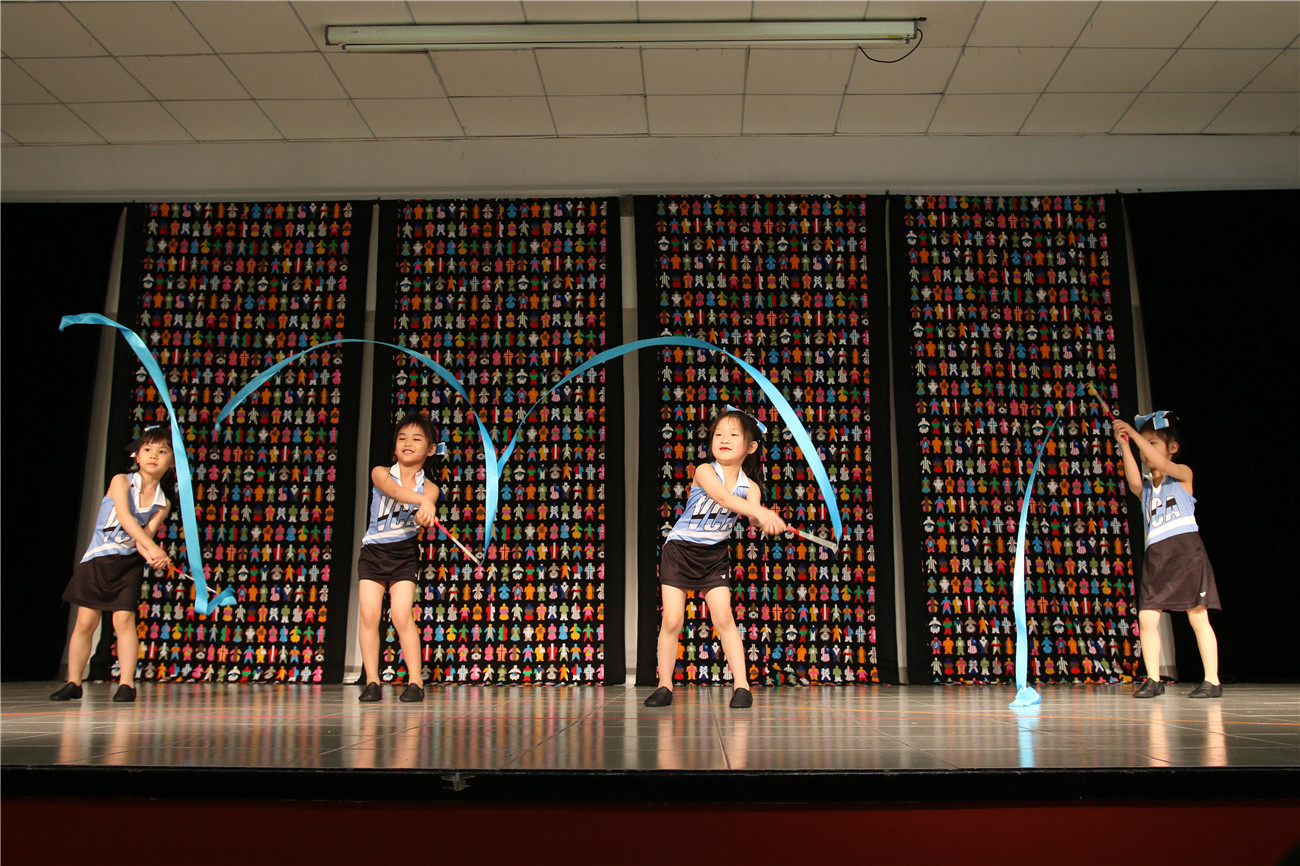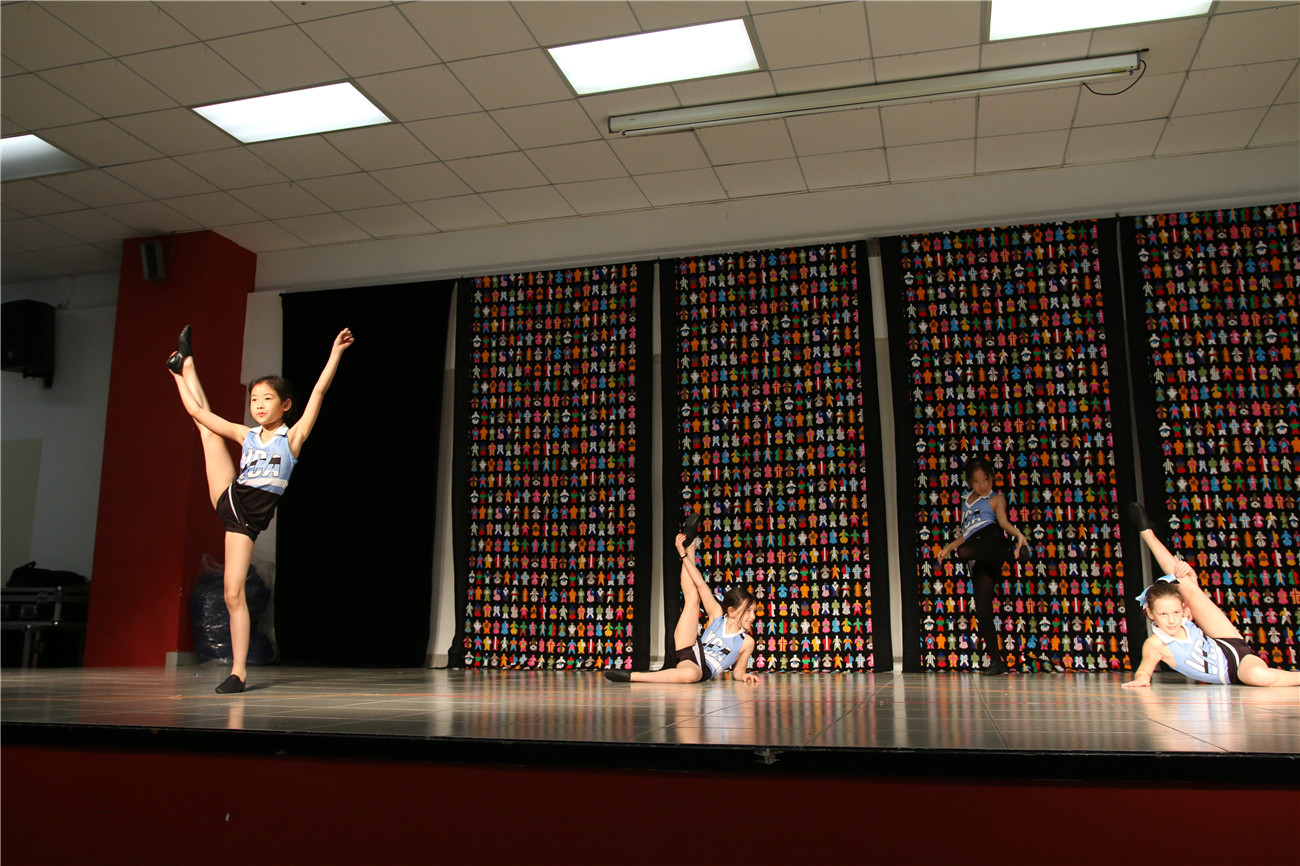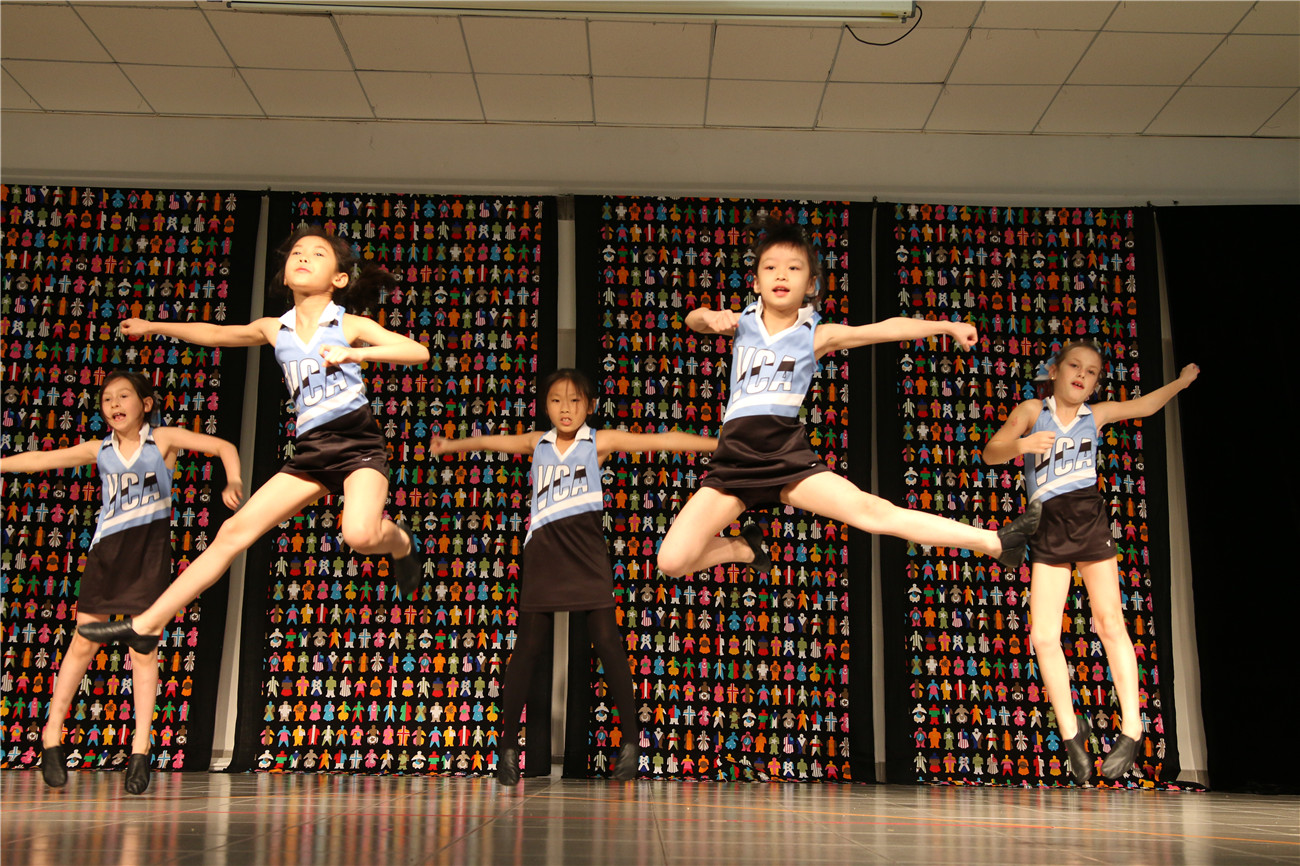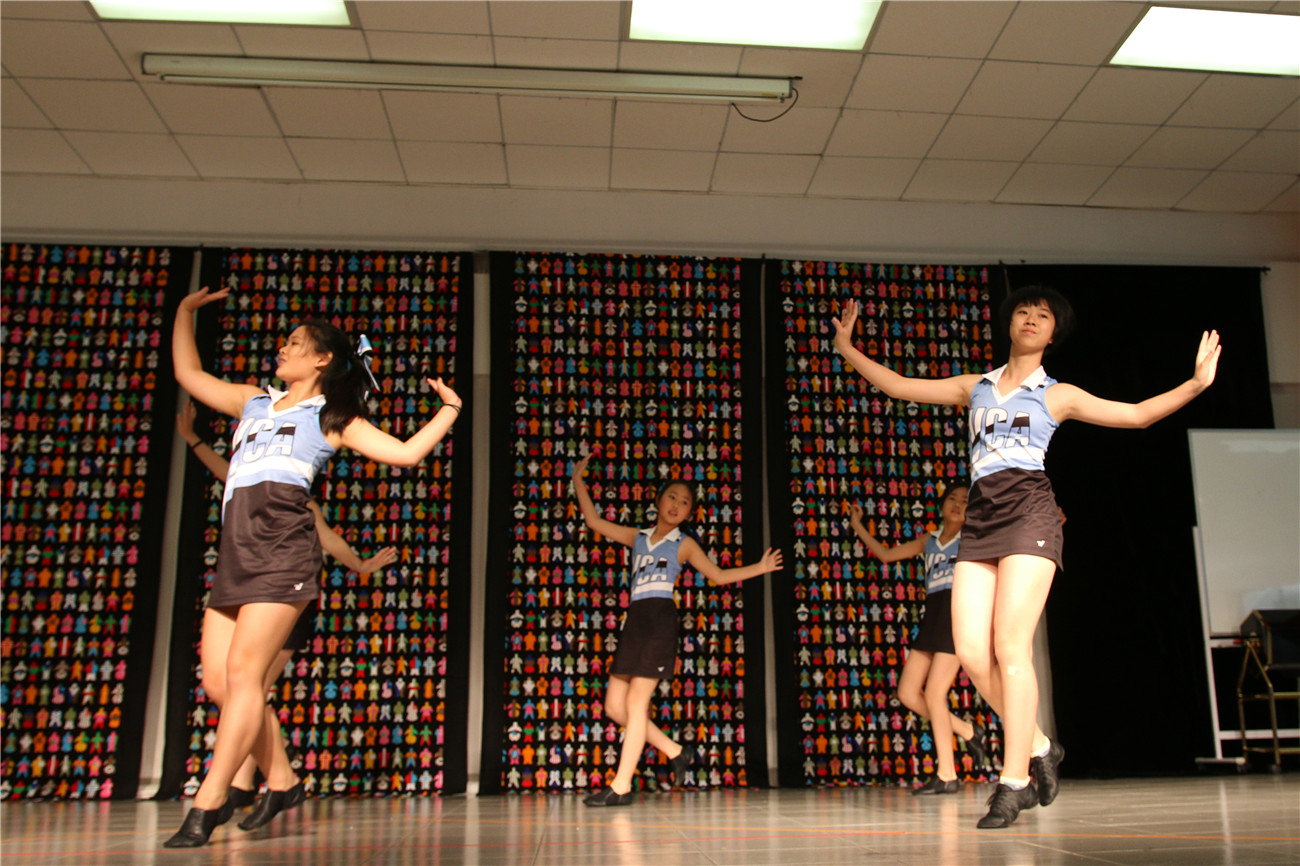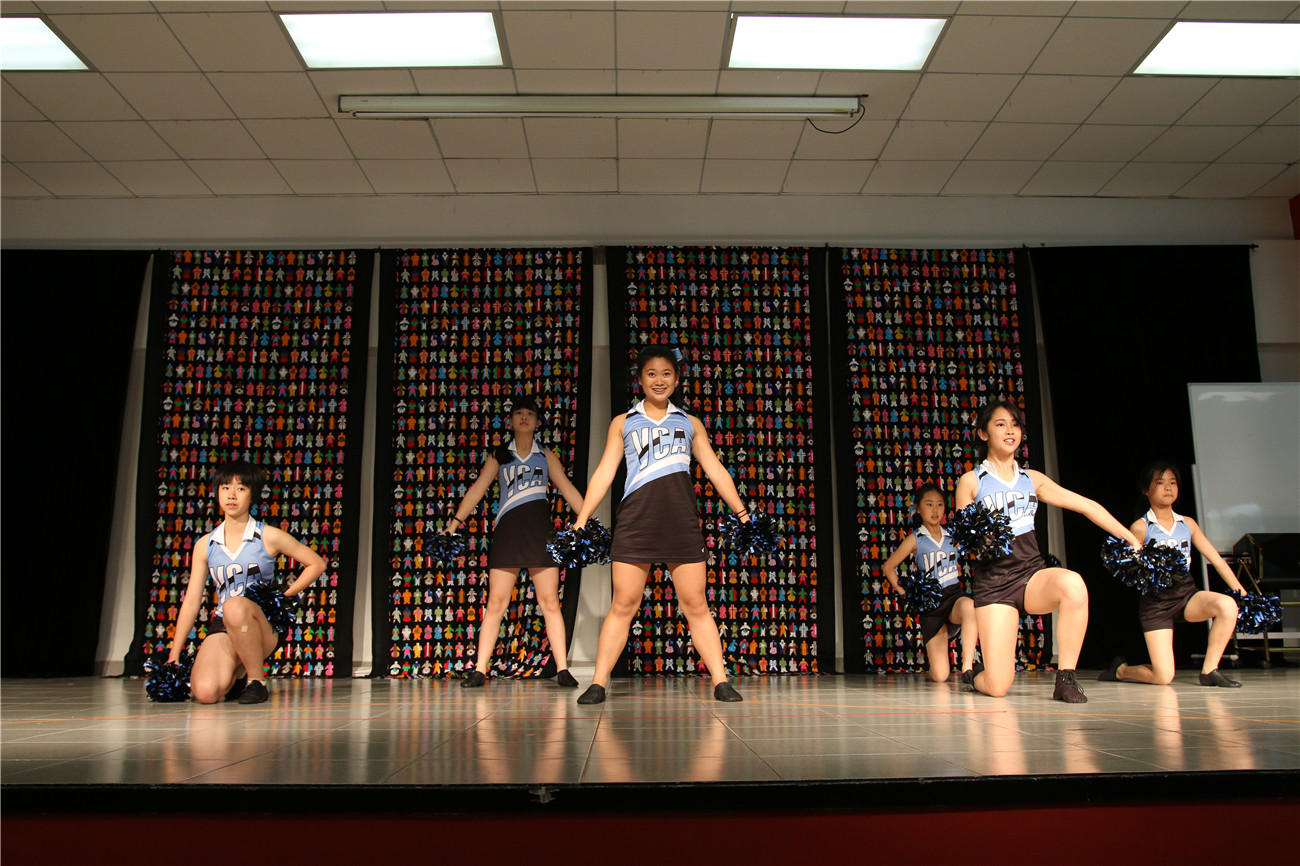 The authors£º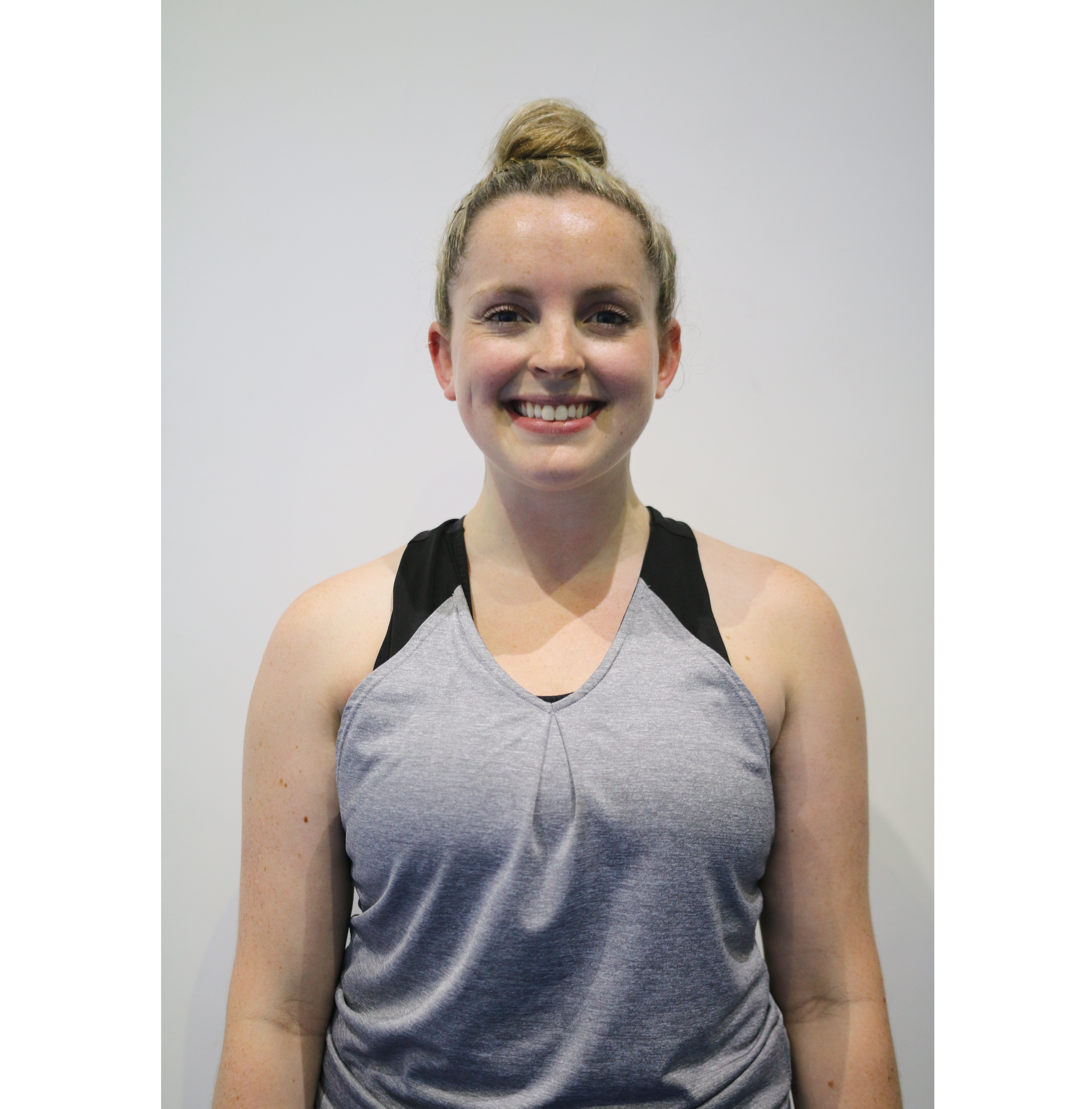 Olivia Rodrigues is a recent graduate from Dean College, where she received her Bachelor of Arts degree in dance. At Dean she was a member of all three dance teams; jazz/contemporary, hip hop, and tap. Olivia is a third year UDA instructor, dance judge, and has choreographed for many high school and college dance teams.