Mother¡¯s Day Event 5/14/2017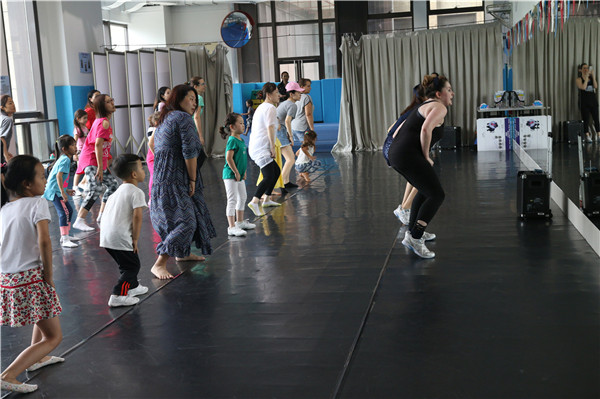 This past Sunday Varsity hosted a Mother's Day party!! The party started with a 45-minute hip hop class. The class included a full hip hop warm up, across the floor, and some choreography. The mothers could get a taste of what their kids do in class, and they did amazing!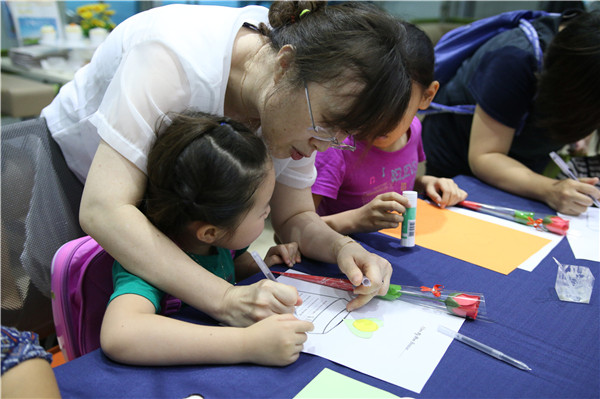 Following the hip-hop class, we had arts and crafts and nail painting! For the crafts, kids made a flower with each petal saying something different about why they love their mom. The Party ended with some desserts and tea.
Varsity loved being able to celebrate Mother's Day with you all!
Check out these pictures!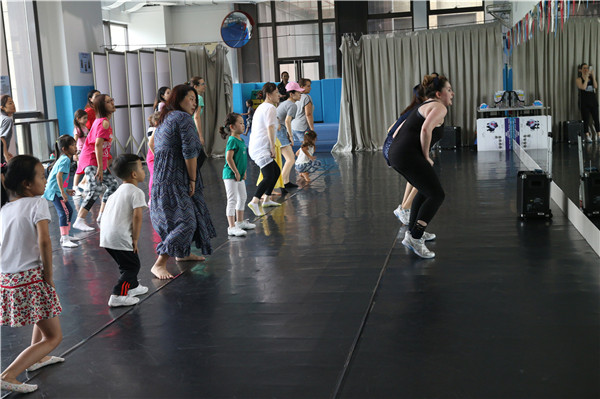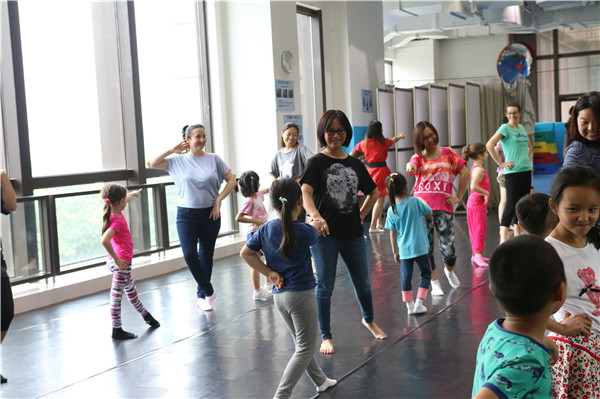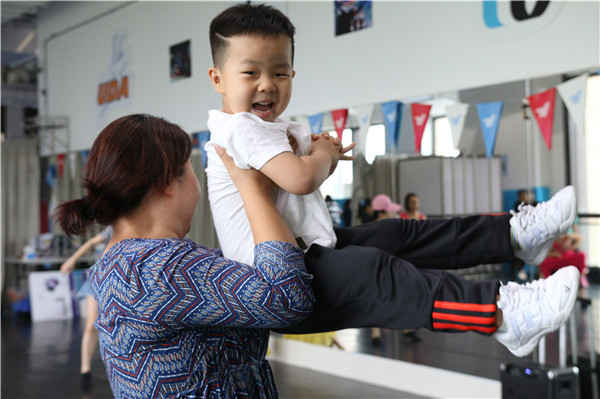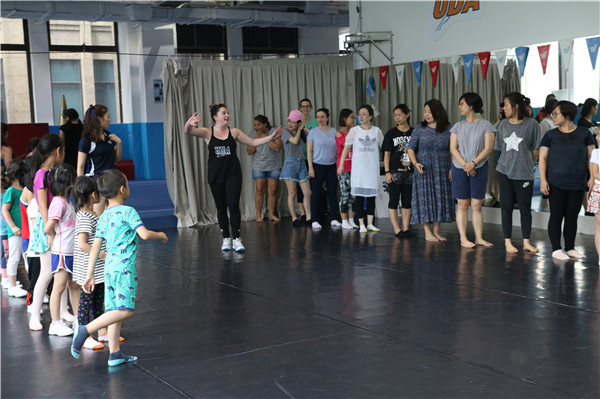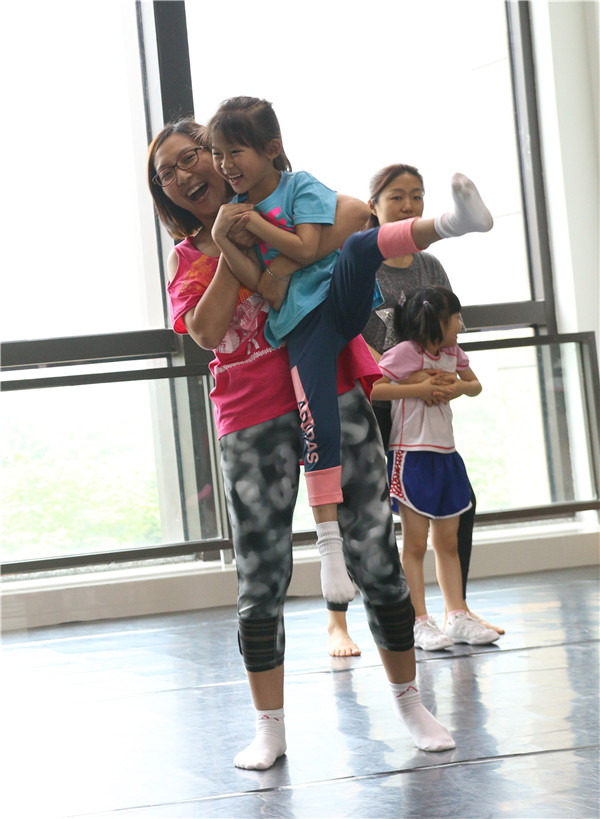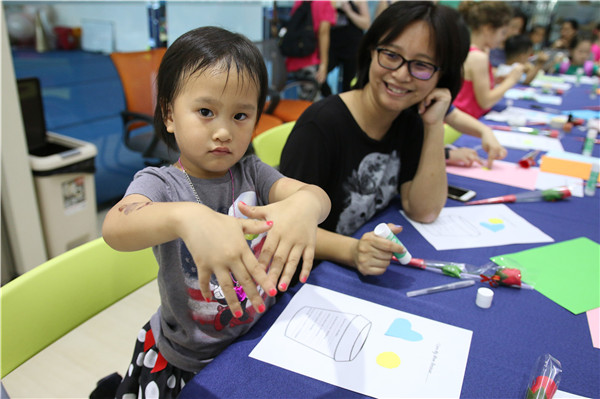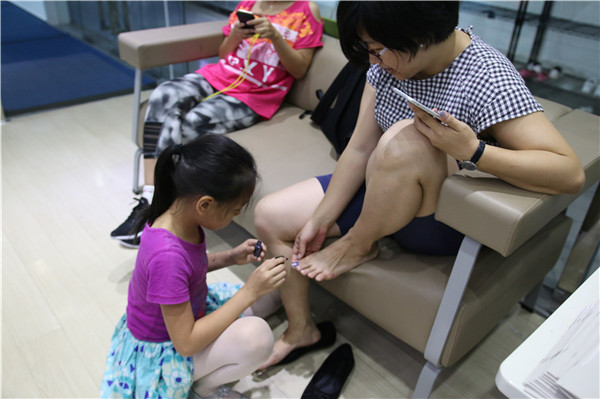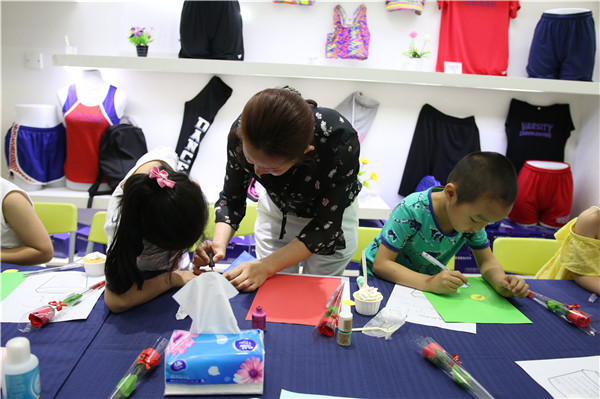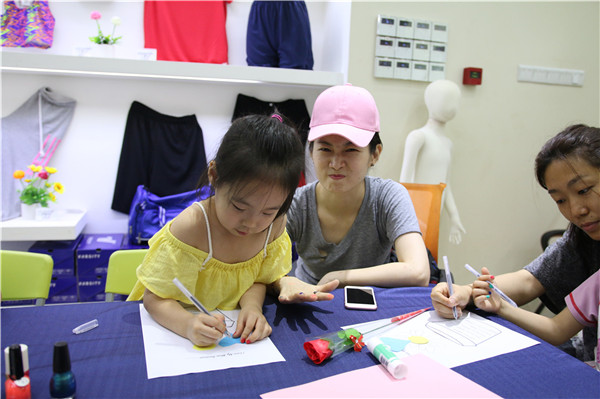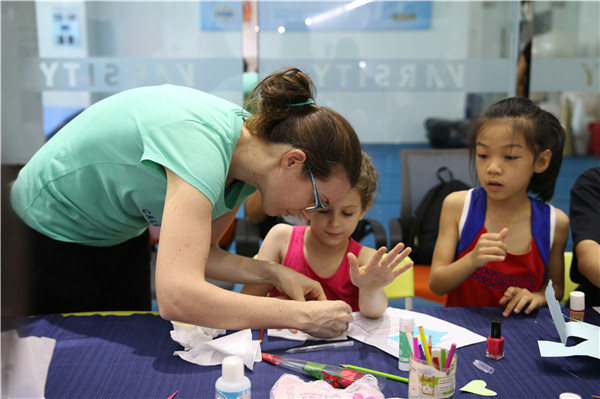 The authors£º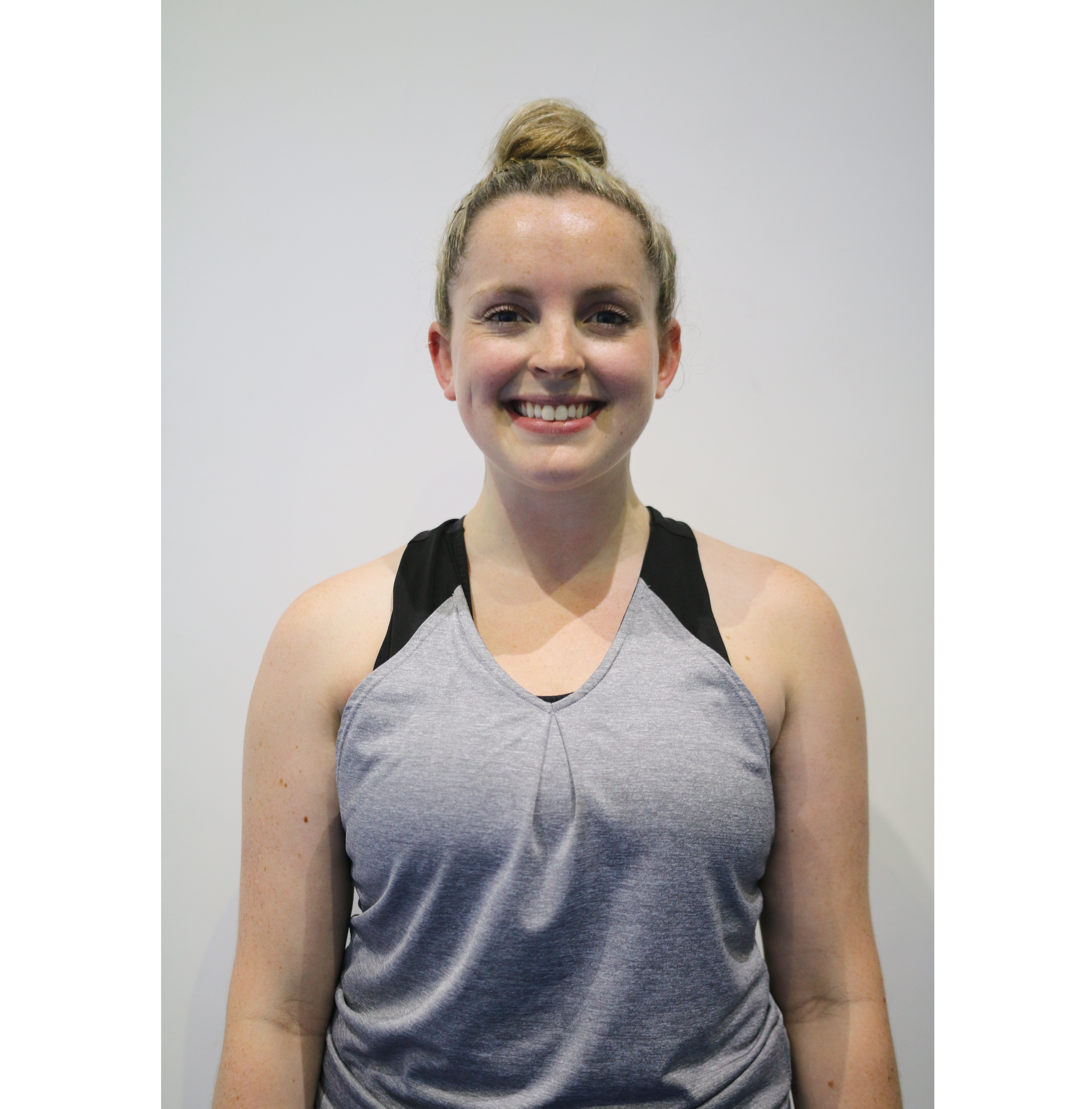 Olivia Rodrigues is a recent graduate from Dean College, where she received her Bachelor of Arts degree in dance. At Dean she was a member of all three dance teams; jazz/contemporary, hip hop, and tap. Olivia is a third year UDA instructor, dance judge, and has choreographed for many high school and college dance teams.